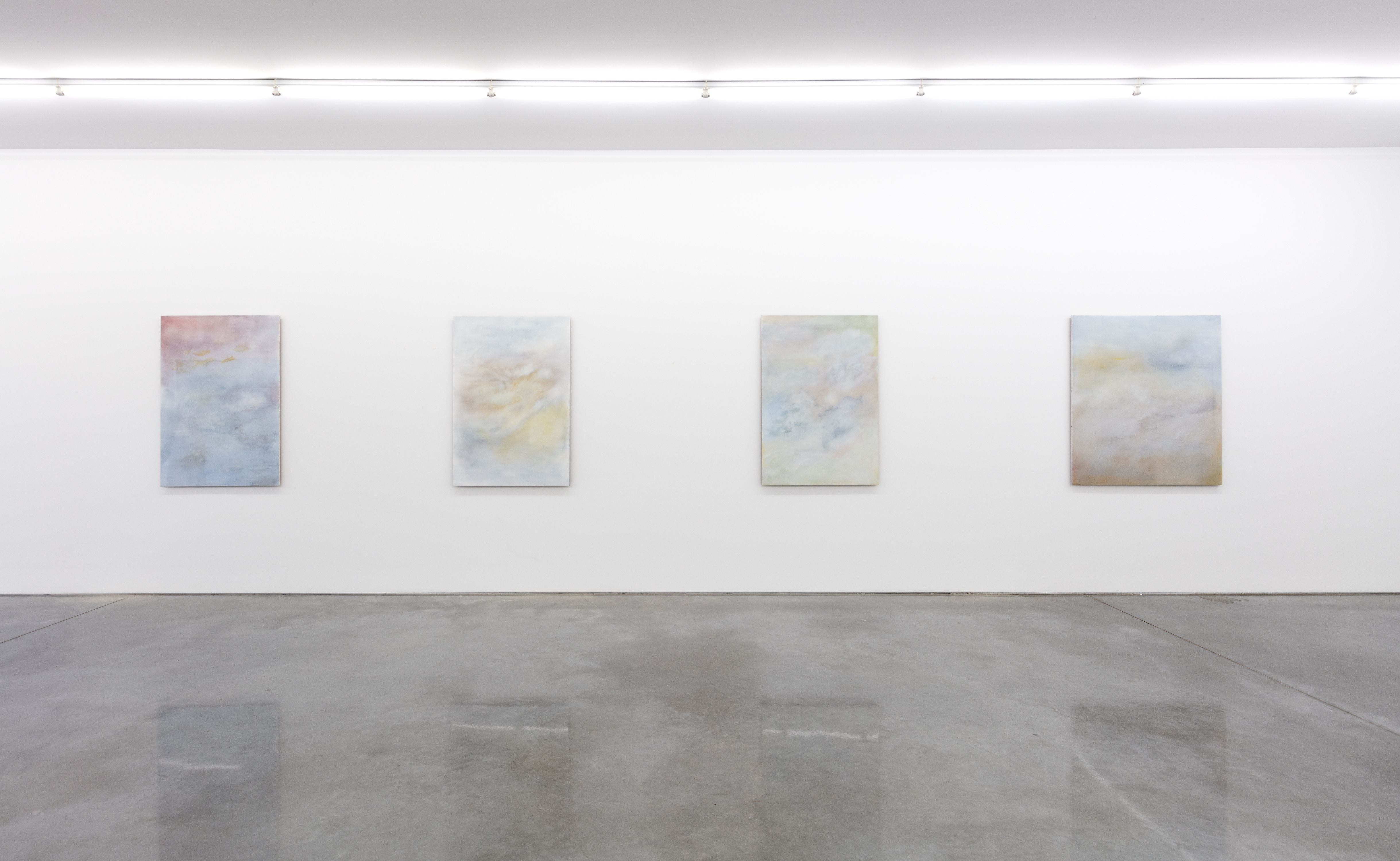 Todd McMillan
Todd McMillan (b.1979 Sydney) lives and works in Indonesia. His photography, painting, film and video works operate at the intersection of art, literature, and field-based enquiry. Bringing the themes of Romanticism to bear on the humorous and often pitiful adventures of the twenty-first century, McMillan's deeply introspective, image-based works evoke the tragicomedy of life, the inevitability of failure and the place of sincerity in the face of hopelessness. In his earlier works, acts of endurance and repetition mediate questions of meaning and, ultimately, purpose. What we see when we look at the work of Todd McMillan are lives: human, fallible, and yet intrinsically striving, trying to negotiate injury, obstacle and the barrier of empty time.
From 2013, McMillan's practice saw the removal of the human protagonist (most often himself) to refocus his enquiry on the natural landscape. The various natural landscapes depicted in McMillan's works (predominantly the sea and sky) are both pensive records of his travels and melancholic provocations that implore us to reconsider our our engagement with, and impact upon, the world.
McMillan's film and video works were the subject of a major solo exhibition at MONA, Hobart, in 2013 titled Ten Years of Tears. In 2006 he won the prestigious Helen Lempriere Travelling Art Scholarship. Other significant exhibitions include: Preparations for Rain, Sarah Cottier Gallery, Sydney (2018); New Matter, Art Gallery of NSW, Sydney (2016); Primavera, Museum of Contemporary Art, Sydney (2012); and Desire Lines, Australian Centre for Contemporary Art, Melbourne (2012-13). McMillan's work is held in many public and private collections internationally, including the National Gallery of Victoria, Melbourne; the Museum of Contemporary Art Sydney; the Art Gallery of NSW, Sydney; the Museum of Old and New Art, Hobart; and the Sir Elton John Collection.