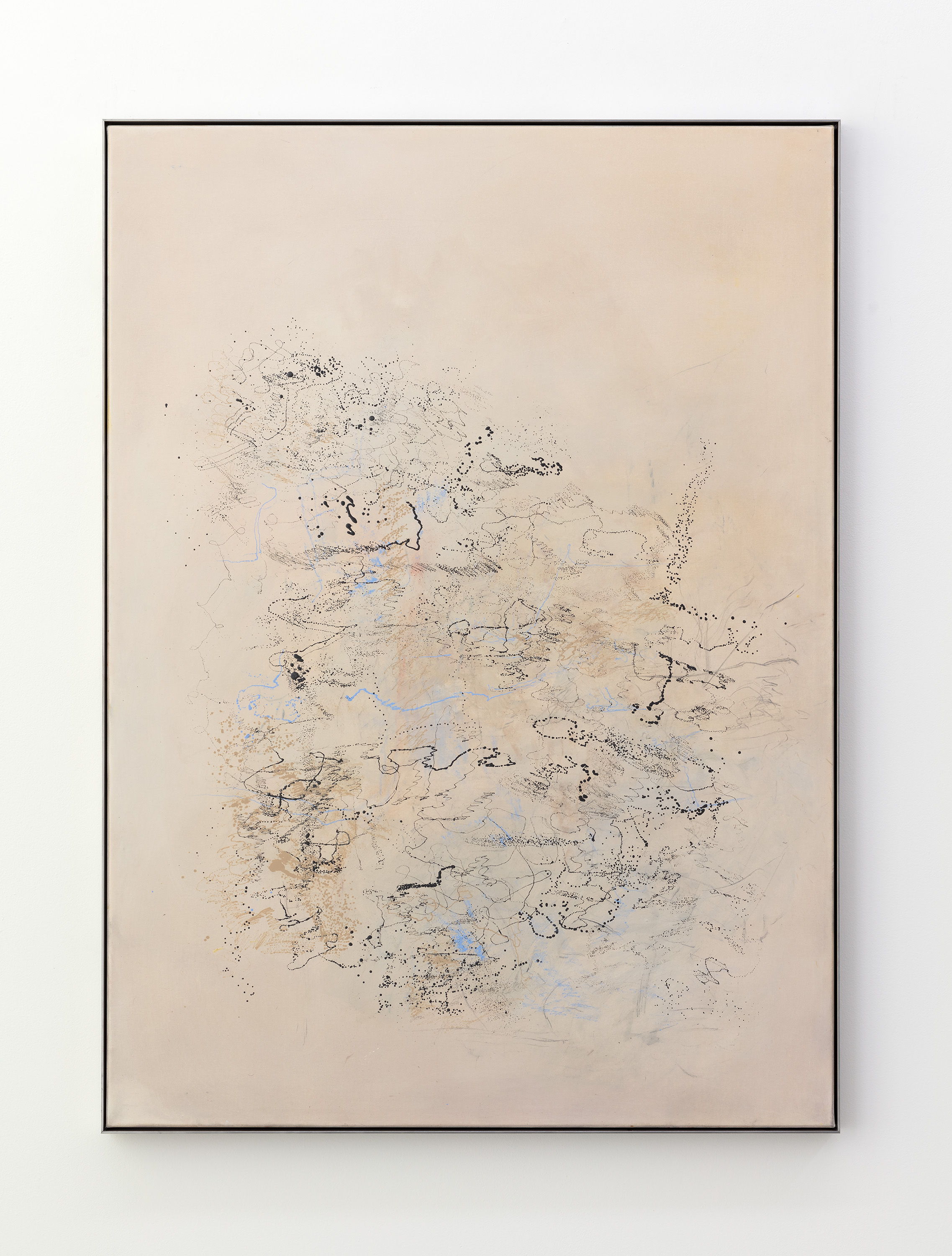 Simon Barney
Simon Barney (b.1958 Newcastle) currently lives and works in Sydney. Barney's paintings represent the world in its most unrehearsed and unorchestrated state, focussing on uncontrived, informal landscapes and chance groupings of discarded objects.
This seeming diffidence towards subject matter manifests as a genuine affection for the provisional and haphazard arrangements of the natural and man-made environments that become his focus. In recent years, Barney has been producing entirely abstract compositions, concerned more so with painterly gestures and mark-making.
Barney has been exhibiting since 1988. His work has appeared in group exhibitions internationally in countries including Australia, The Philippines, Mexico, Germany and Austria. Barney has also been the director of several artist-run exhibition spaces including the long running exhibition project Breifcase (in which exhibitions were carried around town by Barney in a briefcase and unpacked in venerable locations such as the Hollywood Hotel, Surry Hills). His work is held in public and private collections including Artbank, and RACV Australia.